7 Reasons to List Your House For Sale This Holiday Season
7 Reasons to List Your House For Sale This
Holiday Season
Every year at this time there are many homeowners who decide to wait until after the holidays to list their homes for the first time, while others who already have their homes on the market decide to take them off until after the holidays.
Here are seven great reasons not to wait:
Relocation buyers are out there. Many companies are still hiring throughout the holidays and need their new employees in their new positions as soon as possible.

Purchasers who are looking for homes during the holidays are serious buyers and are ready to buy now.

You can restrict the showings on your home to the times you want it shown. You will remain in control.

Homes show better when decorated for the holidays.

There is minimal competition for you as a seller right now. Inventory of homes for sale traditionally slows in the late fall, early winter. Let's take a look at listing inventory as compared to the same time last year: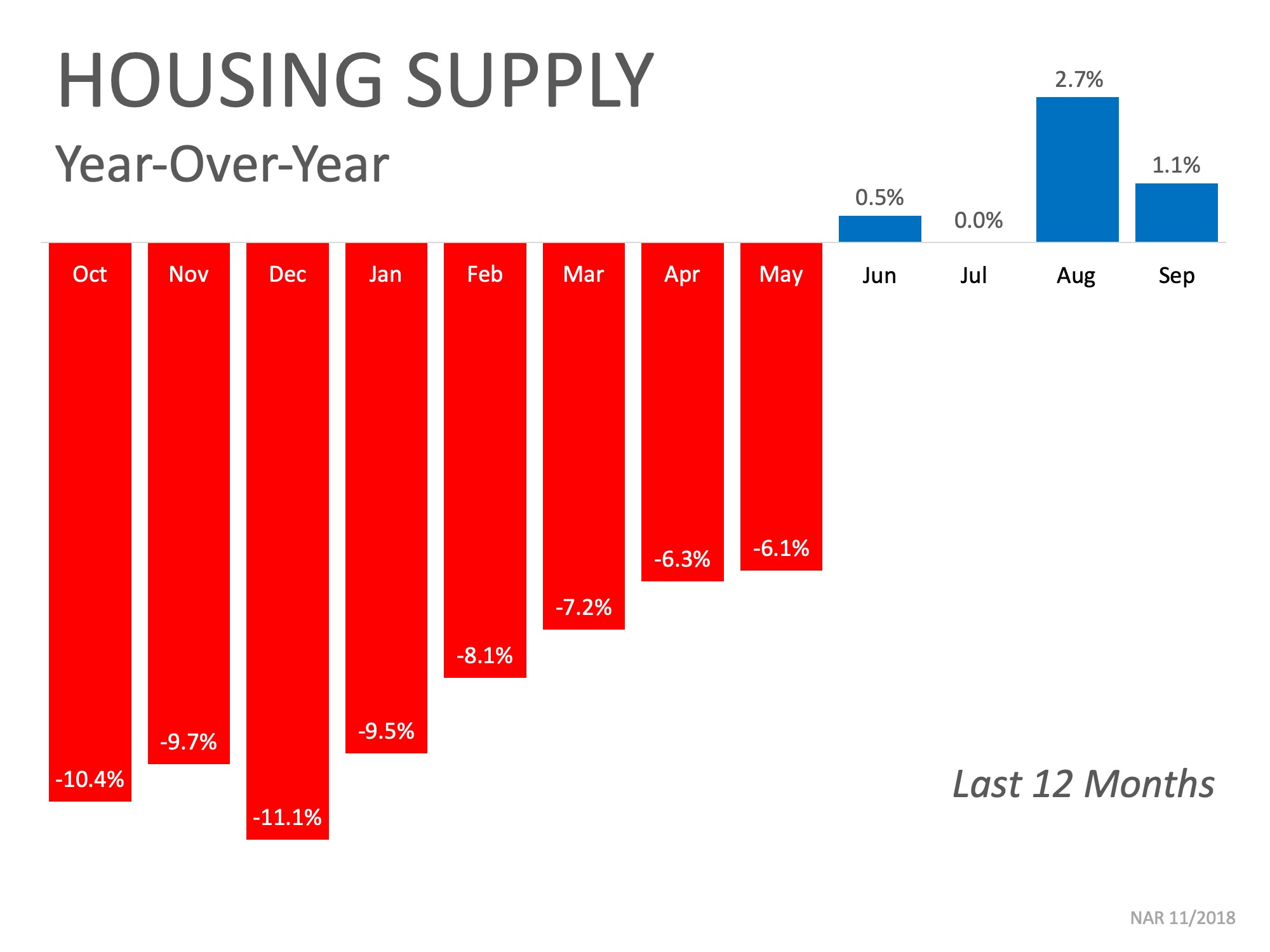 The desire to own a home doesn't stop when the holidays come. Buyers who were unable to find their dream homes during the busy spring and summer months are still searching!

The supply of listings increases substantially after the holidays. Also, in many parts of the country, new construction will continue to surge and reach new heights which will lessen the demand for your house in 2019.
Bottom Line
Waiting until after the holidays to sell your home probably doesn't make sense.
Selling Your Home?
Get your home's value - our custom reports include accurate and up to date information.
Get Home Value
He made the process of easy!! Would highly recommend him and Stephanie.
Andy did a great job!! Even after the buying and selling was done, he still followed up with us. He made the process of easy!! Would highly recommend him and Stephanie.
Cash in hand above asking within 10 days!
Our home was on the market for 8 months with multiple failures to close and numerous frivolous and expensive repairs being made before we were introduced to Andy. Within 10 days after we selected Andy as our realtor we had closed with cash in hand above our asking price. Select Andy as your realtor as soon as possible because his enthusiasm, prompt actions, professionalism and expertise will likely yield a transaction experience that is as pleasant and profitable as possible.
Will work hard for his clients!
Andy did a great job for us in the sale of our house. We had relocated out-of-state and needed to just 'unload' our house. Andy was able to find us a buyer and close the sale. He is a great agent who will work hard for his clients. If you need a realtor, I can't recommend Andy enough.