Homebuyer Tips for Finding the One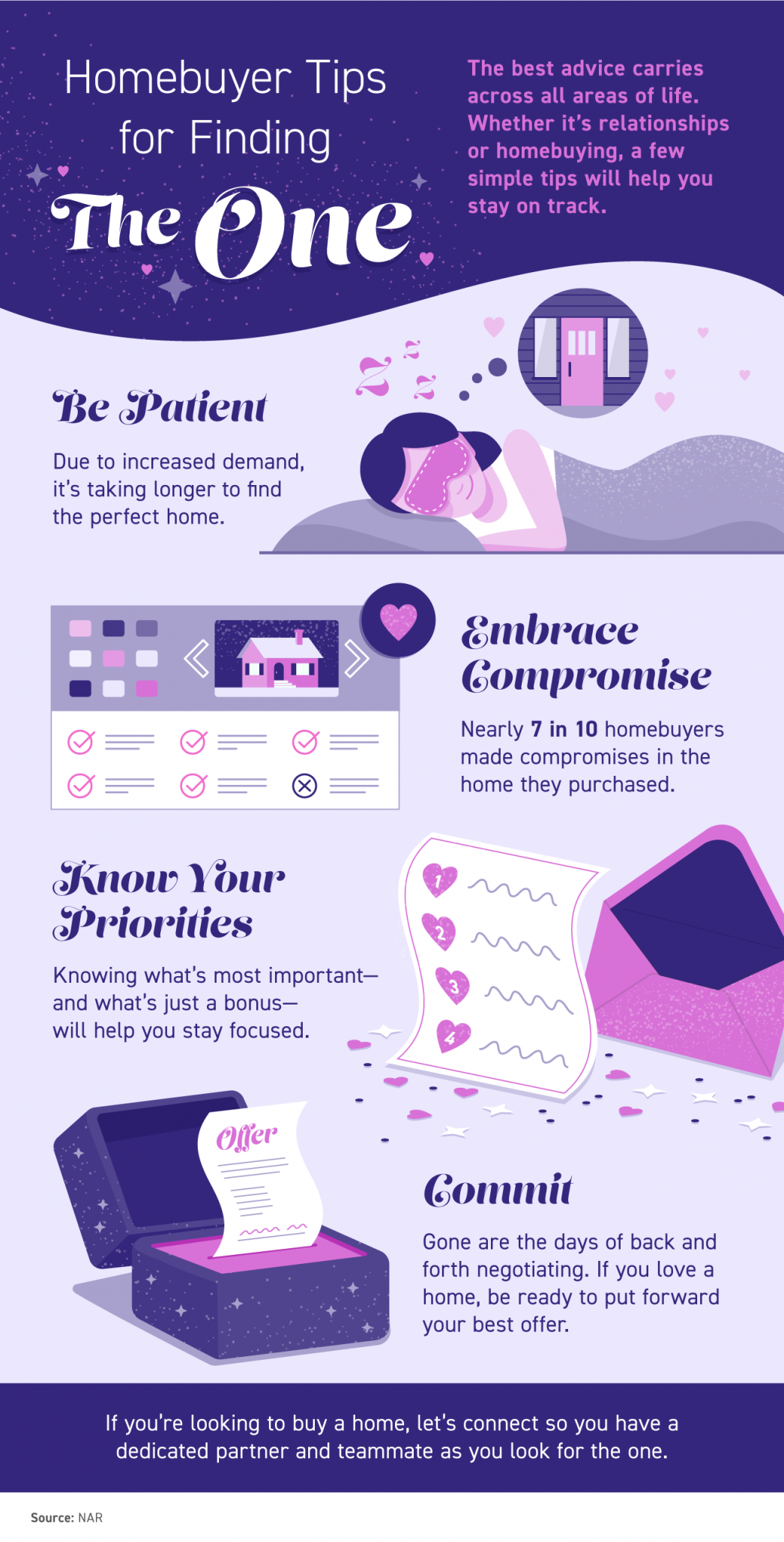 Some Highlights
The best advice carries across multiple areas of life. When it comes to homebuying, a few simple tips can help you stay on track.

Because of increased demand, you'll need to be patient and embrace compromises during your search. Then, once you've fallen in love, commit by putting your best offer forward.

If you're looking to buy a home this year, let's connect so you have a dedicated partner and teammate to help you find the one.
Now partnered with Corcoran
Andy Rose is now partnered with Corcoran Reverie in Florida.
Corcoran Reverie is known for their knowledge and experience with luxury beach properties along Florida's panhandle. Your beach home search starts here: www.YourEmeraldCoast.com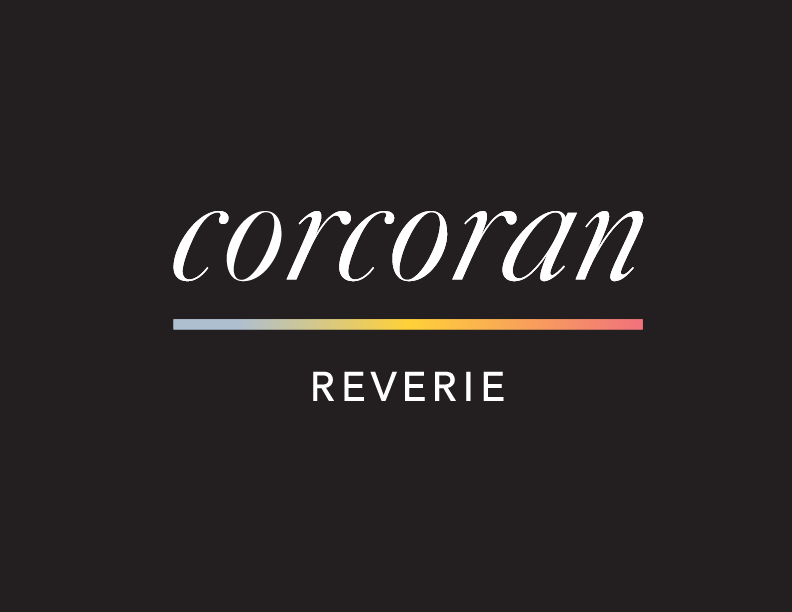 Ready to Take the Next Step?
We want you to feel confident about your next steps as a homebuyer.
Click Here
Never Miss a Blog Post
We post new, helpful content geared at answering your questions about selling or buying a home. Enter your email below and never miss a new blog post!
We respect your inbox. We only send interesting and relevant emails.