Your Home Equity Is Growing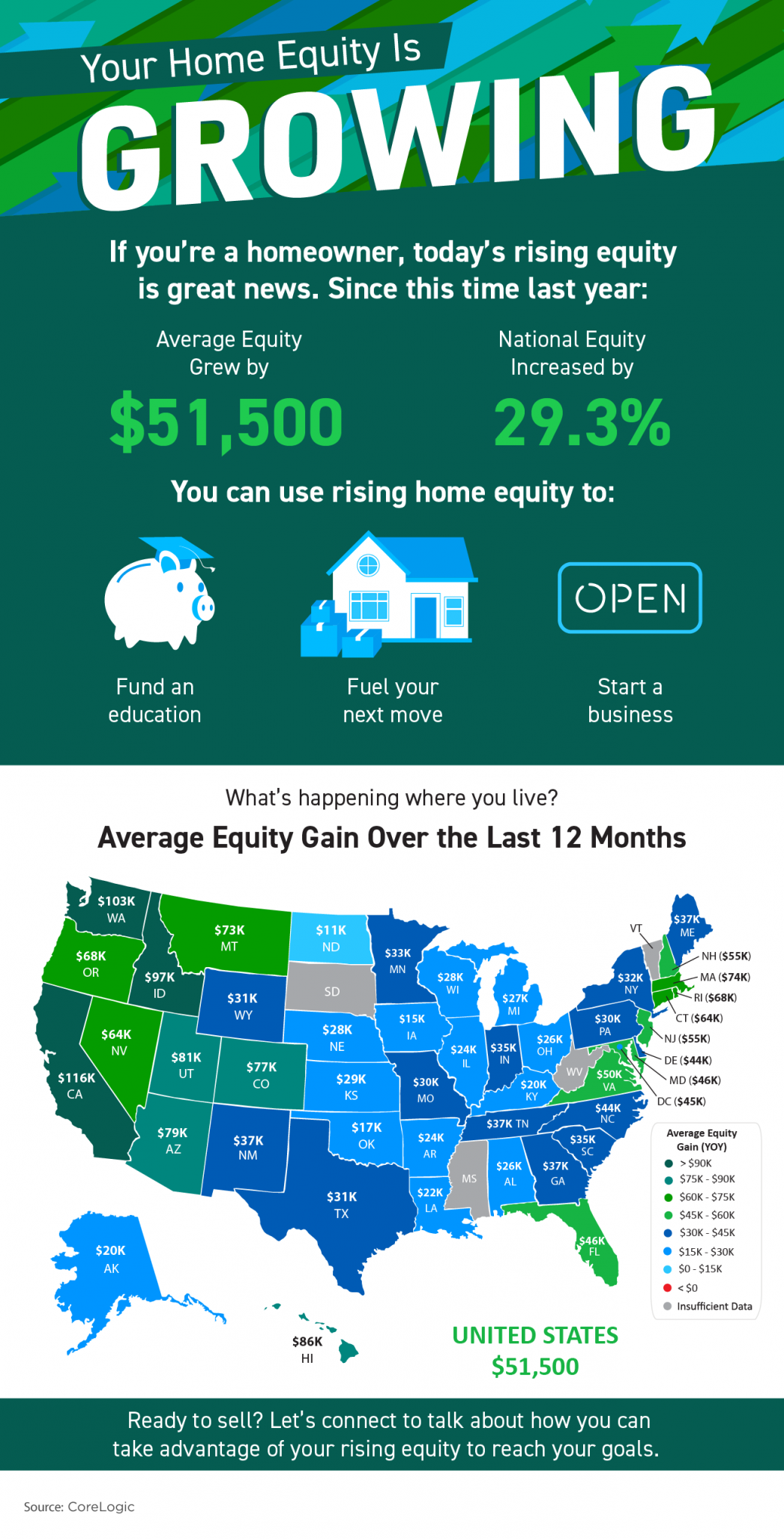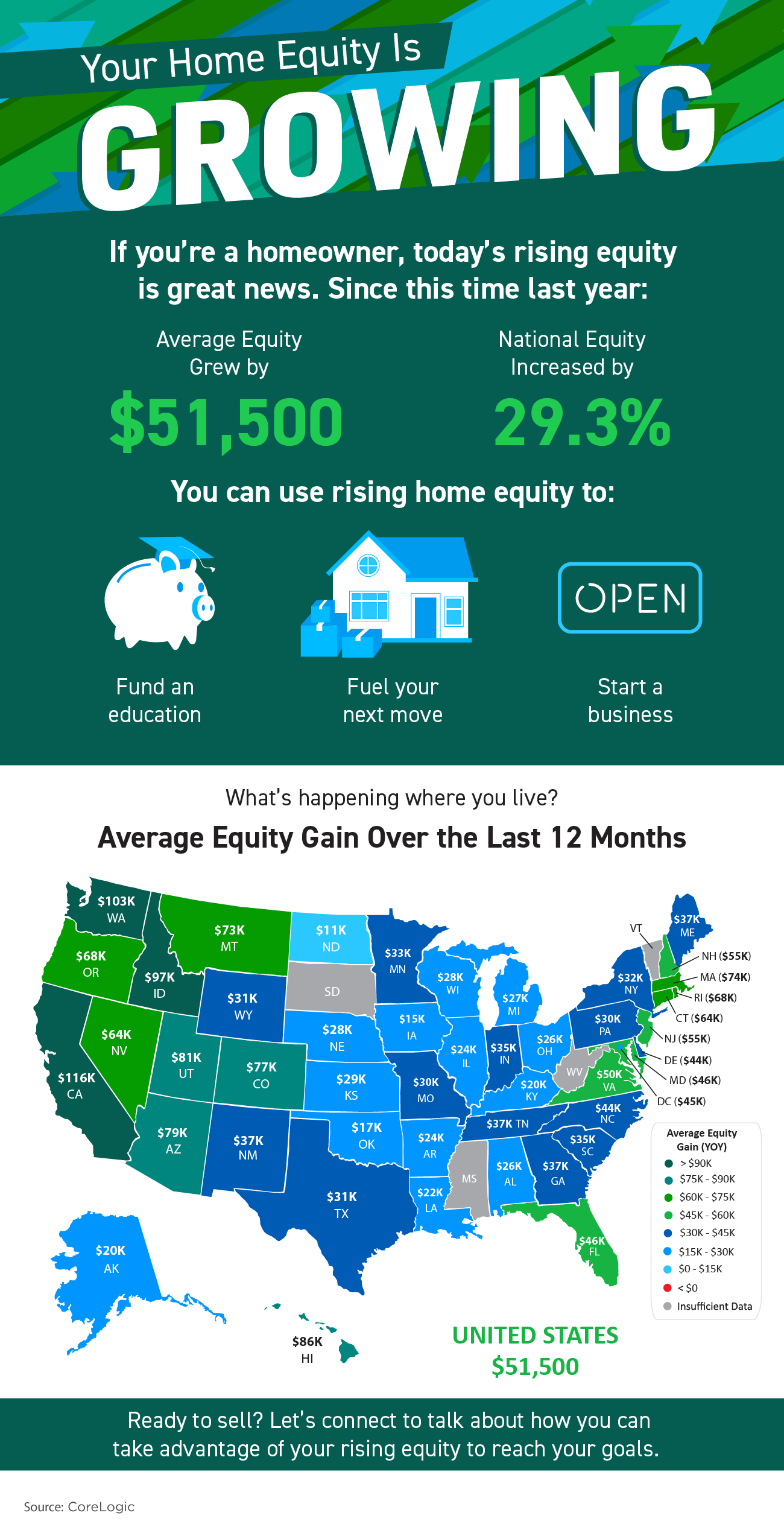 Some Highlights
If you're a homeowner, today's rising equity is great news. On average, homeowners have gained $51,500 in equity since this time last year.

Whether it's funding an education, fueling your next move, or starting a business, your home equity is a great tool you can use to power your dreams.

Ready to sell? Let's connect to talk about how you can take advantage of your rising equity to reach your goals.
Get your home's accurate value.
Instead of a robot and an algorithm, we use our experience and up-to-date MLS data*
We'll be in touch soon!
Our goal is to send your report over within 24-48 hours. In the meantime, hear from our past sellers about their experiences.
Now partnered with Corcoran
Andy Rose is now partnered with Corcoran Reverie in Florida.
Corcoran Reverie is known for their knowledge and experience with luxury beach properties along Florida's panhandle. Your beach home search starts here: www.YourEmeraldCoast.com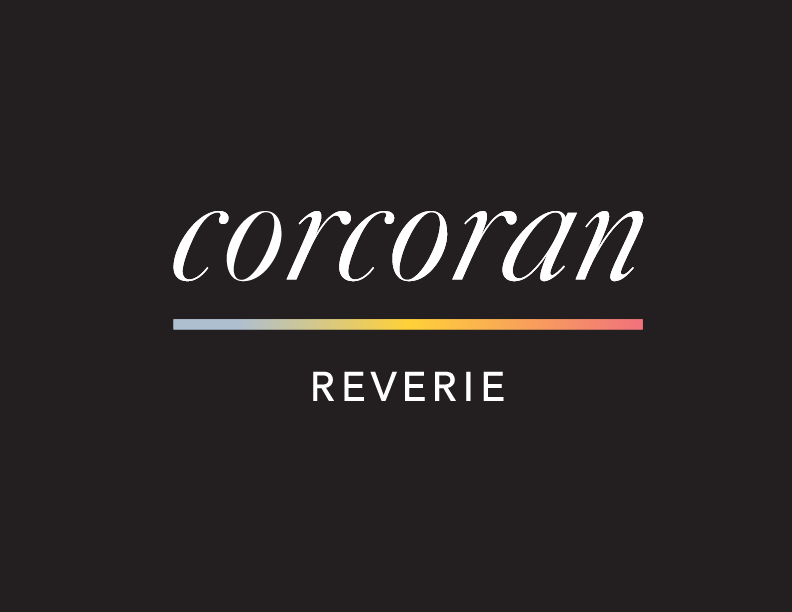 Never Miss a Blog Post
We post new, helpful content geared at answering your questions about selling or buying a home. Enter your email below and never miss a new blog post!
We respect your inbox. We only send interesting and relevant emails.