Honoring the American Workforce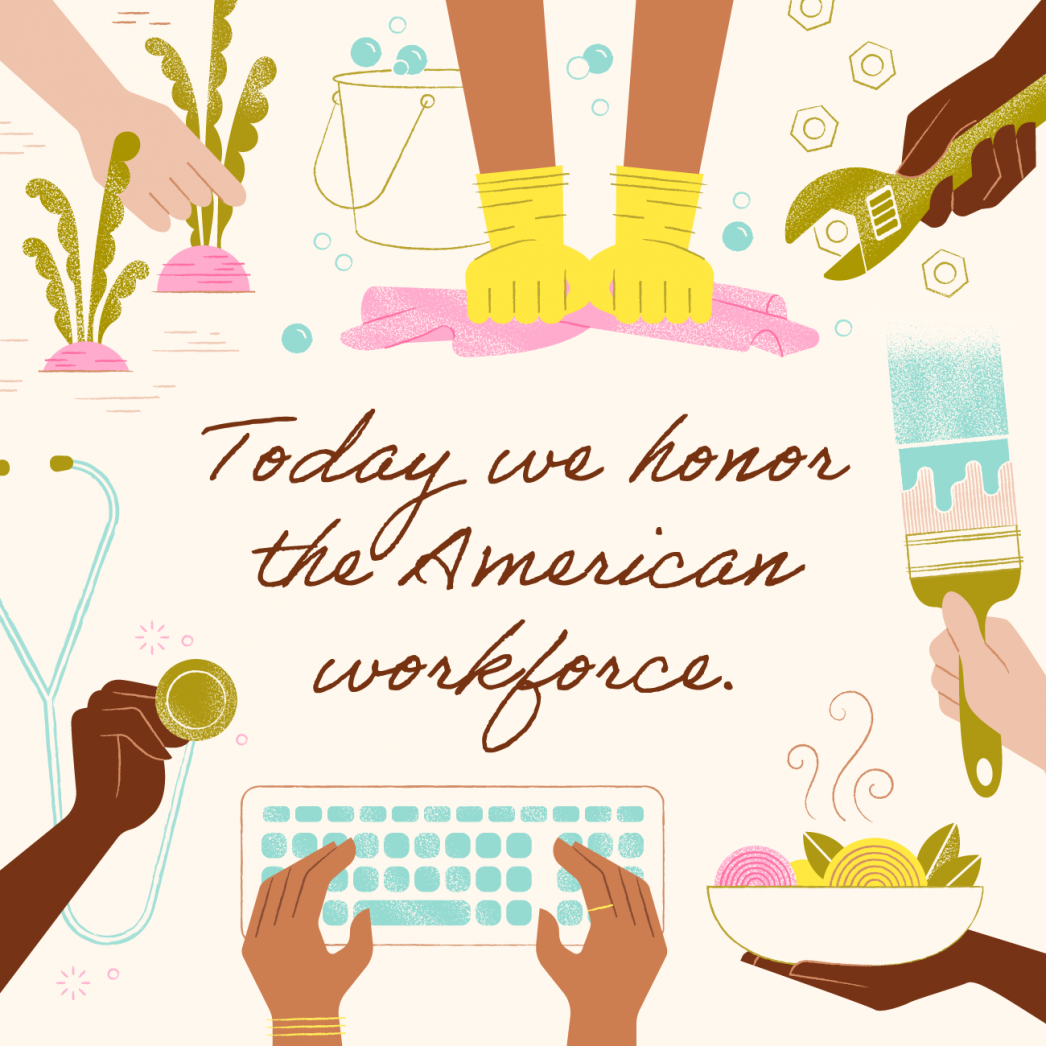 Wishing you a happy and safe Labor Day.
Are you a Veteran?
Let us help!
As a Veteran, we specialize in helping Veterans utilize their VA Home Loan Benefits.
Check out our Veteran's Page.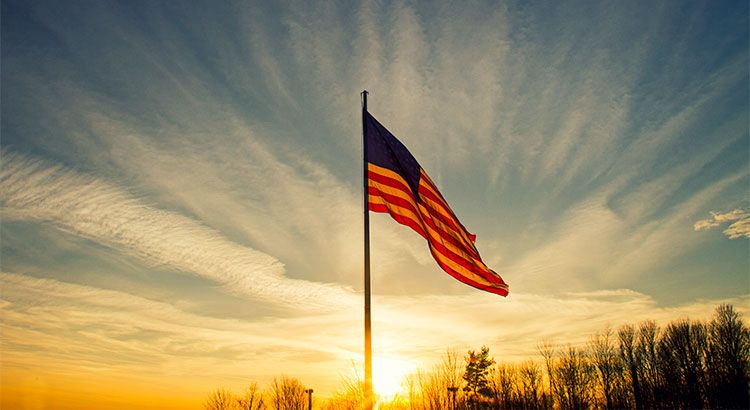 Now partnered with Corcoran
Andy Rose is now partnered with Corcoran Reverie in Florida.
Corcoran Reverie is known for their knowledge and experience with luxury beach properties along Florida's panhandle. Your beach home search starts here: www.YourEmeraldCoast.com