Don't Forget to Budget for Closing Costs
When buying a home, it's important to have a budget and make sure you plan ahead for certain homebuying expenses. Saving for a down payment is the main cost that comes to mind for many, but budgeting for the closing costs required to get a mortgage is just as important.
What Are Closing Costs?
According to Trulia:
"When you close on a home, a number of fees are due. They typically range from 2% to 5% of the total cost of the home, and can include title insurance, origination fees, underwriting fees, document preparation fees, and more."
For example, for someone buying a $300,000 home, they could potentially have between $6,000 and $15,000 in closing fees. If you're in the market for a home above this price range, your closing costs could be greater. As mentioned above, closing costs are typically between 2% and 5% of your purchase price.
Trulia gives more great advice, explaining:
"There will be lots of paperwork in front of you on closing day, and not enough time to read them all. Work closely with your real estate agent, lender, and attorney, if you have one, to get all the documents you need ahead of time.
The most important thing to read is the closing disclosure, which shows your loan terms, final closing costs, and any outstanding fees. You'll get this form about three days before closing since, once you (the borrower) sign it, there's a three-day waiting period before you can sign the mortgage loan docs. If you have any questions about the numbers or what any of the mortgage terms mean, this is the time to ask—your real estate agent is a great resource for getting you all the answers you need."
Bottom Line
As home prices are rising and more buyers are finding themselves competing in bidding wars, it's more important than ever to make sure your plan includes budgeting for closing costs. Let's connect to be sure you have everything you need to land your dream home.
FEATURED LISTINGS
Get instant access to the latest properties to hit the real estate market.
FEATURED LISTINGS
Get your home's accurate value.
Instead of a robot and an algorithm, we use our experience and up-to-date MLS data*
We'll be in touch soon!
Our goal is to send your report over within 24-48 hours. In the meantime, hear from our past sellers about their experiences.
Are you a Veteran?
Let us help!
As a Veteran, we specialize in helping Veterans utilize their VA Home Loan Benefits.
Check out our Veteran's Page.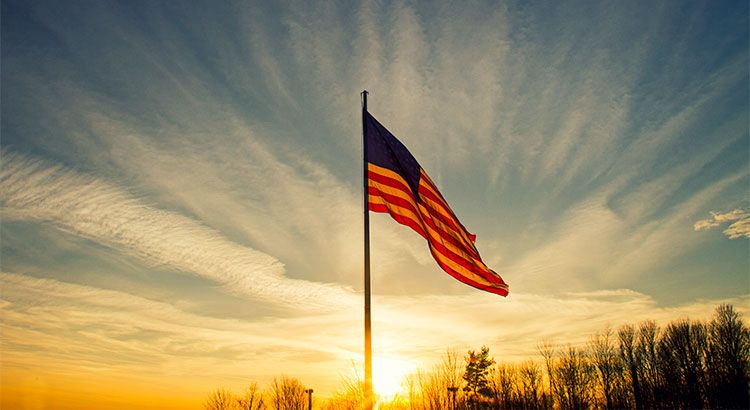 Now partnered with Corcoran
Andy Rose is now partnered with Corcoran Reverie in Florida.
Corcoran Reverie is known for their knowledge and experience with luxury beach properties along Florida's panhandle. Your beach home search starts here: www.YourEmeraldCoast.com