Pre-Approval Makes All the Difference When Buying a Home
You may have been told that it's important to get pre-approved at the beginning of the homebuying process, but what does that really mean, and why is it so important? Especially in today's market, with rising home prices and high buyer competition, it's crucial to have a clear understanding of your budget so you stand out to sellers as a serious homebuyer.
Being intentional and competitive are musts when buying a home right now. Pre-approval from a lender is the only way to know your true price range and how much money you can borrow for your loan. Just as important, being able to present a pre-approval letter shows sellers you're a qualified buyer, something that can really help you land your dream home in an ultra-competitive market.
With limited housing inventory, there are many more buyers active in the market than there are sellers, and that's creating some serious competition. According to the National Association of Realtors (NAR), homes are receiving an average of 5.1 offers for sellers to consider. As a result, bidding wars are more and more common. Pre-approval gives you an advantage if you get into a multiple-offer scenario, and these days, it's likely you will. When a seller knows you're qualified to buy the home, you're in a better position to potentially win the bidding war.
Freddie Mac explains:
"By having a pre-approval letter from your lender, you're telling the seller that you're a serious buyer, and you've been pre-approved for a mortgage by your lender for a specific dollar amount. In a true bidding war, your offer will likely get dropped if you don't already have one."
Every step you can take to gain an advantage as a buyer is crucial when today's market is constantly changing. Interest rates are low, prices are going up, and lending institutions are regularly updating their standards. You're going to need guidance to navigate these waters, so it's important to have a team of professionals such as a loan officer and a trusted real estate agent making sure you take the right steps and can show your qualifications as a buyer when you find a home to purchase.
Bottom Line
In a competitive market with low inventory, a pre-approval letter is a game-changing piece of the homebuying process. Not only does being pre-approved bring clarity to your homebuying budget, but it shows sellers how serious you are about purchasing a home.
Ready to Take the Next Step?
We want you to feel confident about your next steps as a homebuyer.
Click Here
Andy sold it quickly after it sat with another agent!
Our home had been on the market for 4 months with a previous agent. My husband found Andy on a real estate group. Andy was very knowledgeable in my area. He suggested making a few minor updates and listed our house for $30k more than it was previously listed for. It took Andy about 2 weeks after listing it to get 2 offers on my house. We finally closed on our house after an offer of only $5K off of ask.
Verified by RateMyAgent
Get your home's accurate value.
Instead of a robot and an algorithm, we use our experience and up-to-date MLS data*
We'll be in touch soon!
Our goal is to send your report over within 24-48 hours. In the meantime, hear from our past sellers about their experiences.
Are you a Veteran?
Let us help!
As a Veteran, we specialize in helping Veterans utilize their VA Home Loan Benefits.
Check out our Veteran's Page.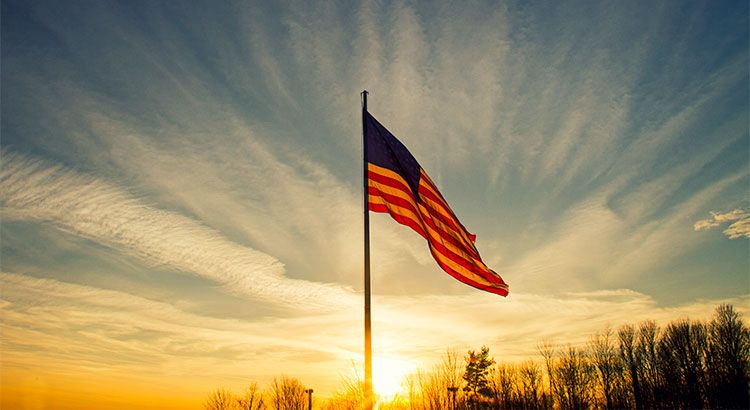 Great People Don't Work Alone
Now partnered with Corcoran
Andy Rose is now partnered with Corcoran Reverie in Florida.
Corcoran Reverie is known for their knowledge and experience with luxury beach properties along Florida's panhandle. Your beach home search starts here: www.YourEmeraldCoast.com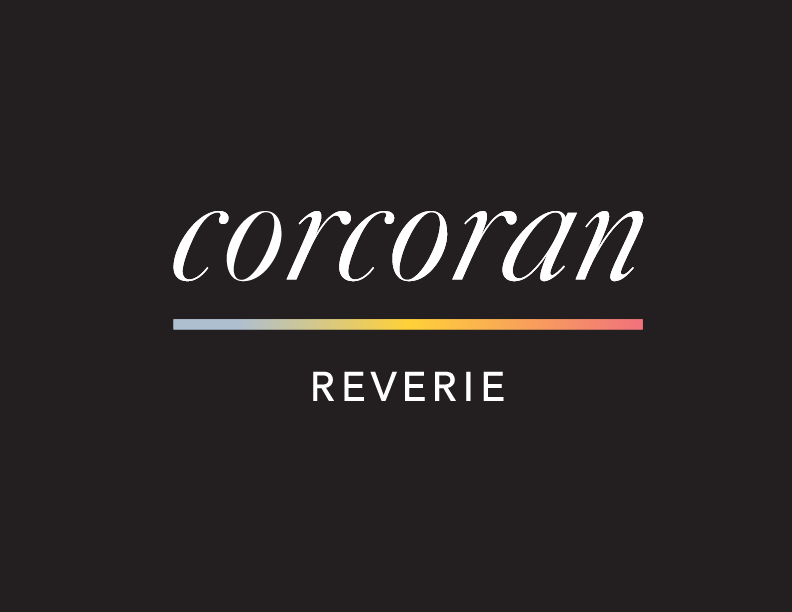 Never Miss a Blog Post
We post new, helpful content geared at answering your questions about selling or buying a home. Enter your email below and never miss a new blog post!
We respect your inbox. We only send interesting and relevant emails.