Questions you should ask a mortgage lender right now
The wild ride that mortgage lenders are experiencing right now isn't doom and gloom for all borrowers. There's a small silver lining for mortgage borrowers since some lenders have not instituted minimum score requirements as low as some of their competitors. But, until the economy settles down, mortgage lenders will try to balance how much to pull back versus making good loans. Some lenders may not be hedging as much as others and this means lower rates for borrowers.
Not all lenders are reacting the same way though.
If you're currently in the market for a home loan, you'll want to make sure you're asking lenders plenty of questions:
What are your minimum credit score requirements?

How long do you expect it to take from application to closing?

When can I lock my rate and for how long?

Does the rate quote include any discount points?

What happens if my loan doesn't close within the rate lock period?

Who will be responsible for rate lock extension fees if my loan doesn't close on time?

If rates drop significantly after locking, d

o you have a 'float-down' policy

?
Bottom Line
Since rates will likely stay low even after this crisis is over but some borrowers might stand to benefit from today's low rates. It's certainly not the right time for everyone, so don't think staying on the safe side will backfire. Make the decision that's best for your situation.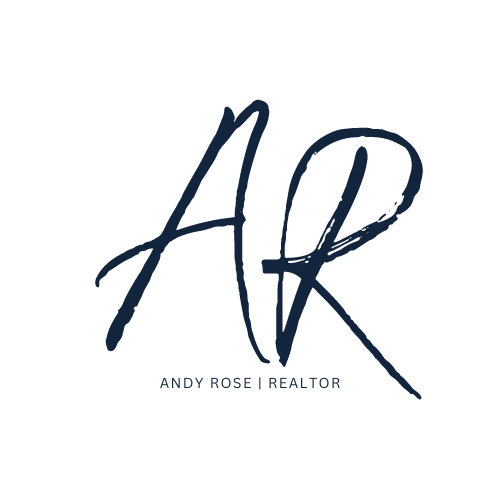 I agree to be contacted by Real Estate Advisor via call, email, and text. To opt-out, you can reply 'STOP' at any time or click the unsubscribe link in the emails. Message and data rates may apply.
By clicking Submit, you agree to our Terms.
View Our TOS and Privacy Policy
Thanks for your interest!
Someone will reach out shortly. In the meantime, learn more about our team.