How a Change in Mortgage Rate Impacts Your Homebuying Budget
Mortgage rates are on the rise this year, but they're still incredibly low compared to the historic average. However, anytime there's a change in the mortgage rate, it affects what you can afford to borrow when you're buying a home. As Sam Khater, Chief Economist at Freddie Mac, shares:
"Since January, mortgage rates have increased half a percentage point from historic lows and home prices have risen, leaving potential homebuyers with less purchasing power." (See graph below):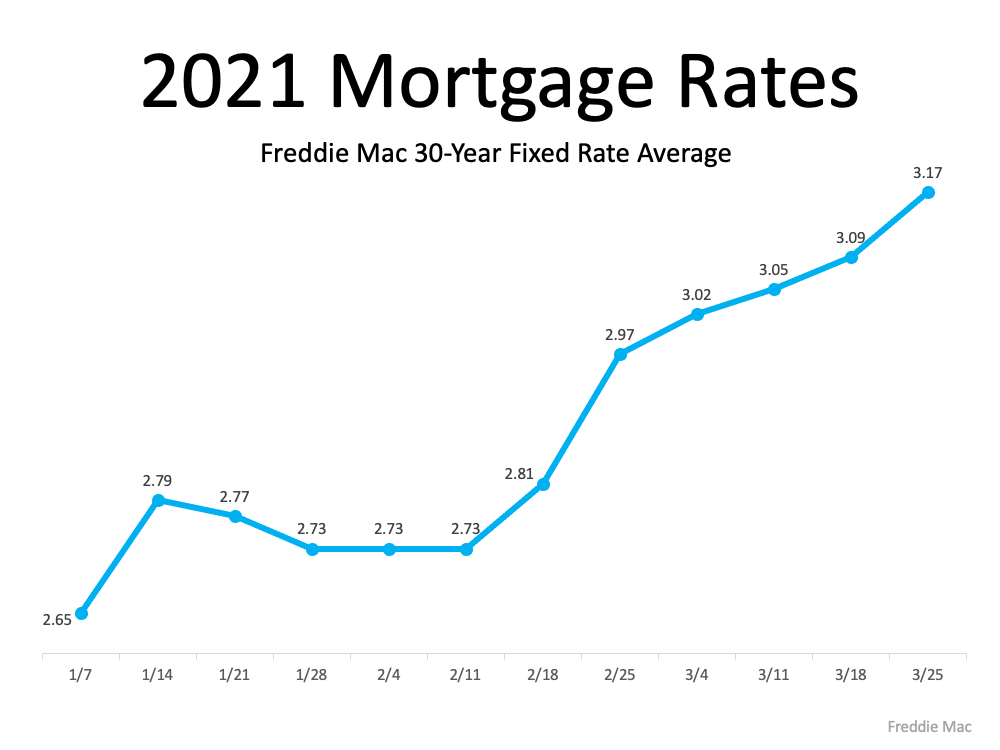 When buying a home, it's important to determine a monthly budget so you can plan for and understand what you can afford. However, when you need to stick to your budget, even a small increase in the mortgage rate can make a big difference.
According to the National Association of Realtors (NAR), today, the median existing-home price is $313,000. Using $300,000 as a simple number close to the median price, here's an example of how a change in mortgage rate impacts your monthly principal and interest payments on a home.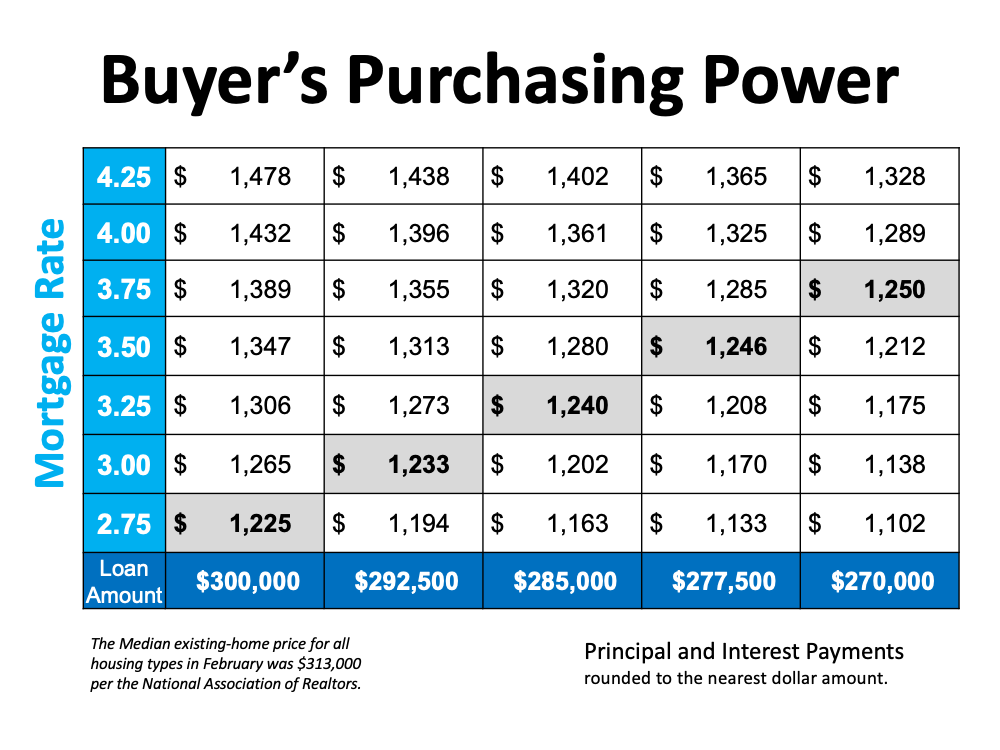 If, for example, you're getting ready to buy a home and know your budget allows for a monthly payment of $1200-1250 (marked in gray on the table above), every time the mortgage rate increases, the loan amount has to decrease to keep your monthly cost in range. This means you may have to look for lower-priced homes as mortgage rates go up if you want to be able to maintain your budget.
In essence, it's ideal to close on a home loan when mortgage rates are low, so you can afford to borrow more money. This gives you more purchasing power when you buy a home. Mark Fleming, Chief Economist at First American, explains:
"Monthly payments have remained manageable despite soaring home prices because of low mortgage rates. In fact, monthly payments remain below the $1,250 to $1,260 range that we saw in both fall 2018 and spring 2019, but they are on track to hit that level this spring.
Although they remain low, mortgage rates have begun to increase and are expected to rise further later in the year, thus affordability will test buyer demand in the months ahead and likely help slow the pace of price growth."
Today's mortgage rates are still very low, but experts project they'll continue to rise modestly this year. As a result, every moment counts for homebuyers who want to secure the lowest mortgage rate they can in order to be able to afford the home of their dreams.
Bottom Line
Thanks to low mortgage rates, the spring housing market's in bloom for buyers – but these favorable conditions may not last for long. Let's connect today to start the homebuying process while your purchasing power is still holding strong.
Get your home's accurate value.
Instead of a robot and an algorithm, we use our experience and up-to-date MLS data*
We'll be in touch soon!
Our goal is to send your report over within 24-48 hours. In the meantime, hear from our past sellers about their experiences.
Now partnered with Corcoran
Andy Rose is now partnered with Corcoran Reverie in Florida.
Corcoran Reverie is known for their knowledge and experience with luxury beach properties along Florida's panhandle. Your beach home search starts here: www.YourEmeraldCoast.com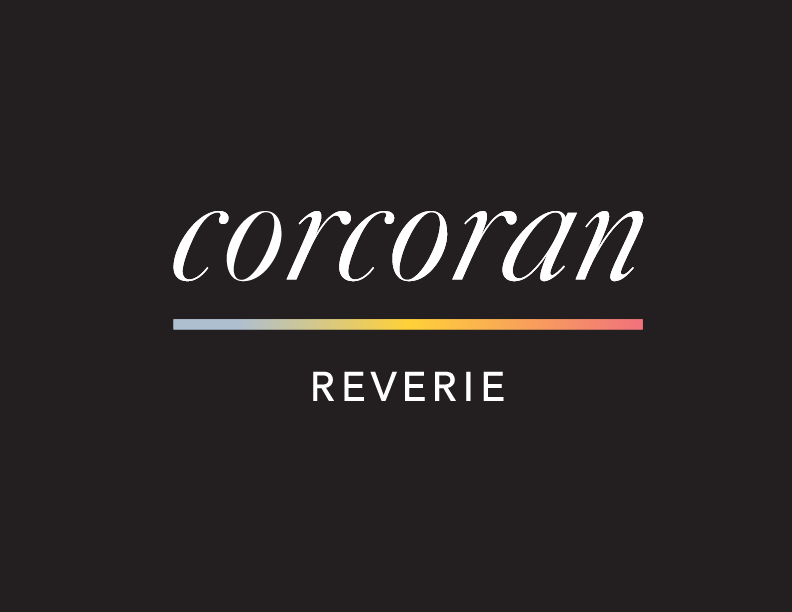 Are you a Veteran?
Let us help!
As a Veteran, we specialize in helping Veterans utilize their VA Home Loan Benefits.
Check out our Veteran's Page.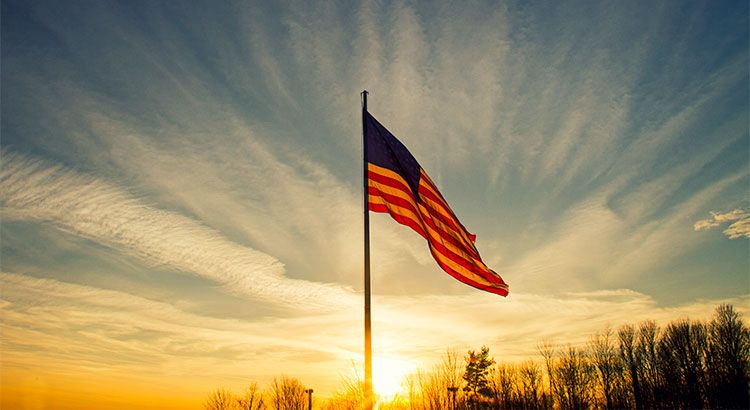 Andy sold it quickly after it sat with another agent!
Our home had been on the market for 4 months with a previous agent. My husband found Andy on a real estate group. Andy was very knowledgeable in my area. He suggested making a few minor updates and listed our house for $30k more than it was previously listed for. It took Andy about 2 weeks after listing it to get 2 offers on my house. We finally closed on our house after an offer of only $5K off of ask.
Verified by RateMyAgent