5 Reasons to Sell Your House This Spring
When selling a house, most homeowners hope for a quick and profitable transaction that puts them in a position to make a great move. If you're waiting for the best time to win as a seller, the market is calling your name this spring. Here are five reasons why this is the perfect time to sell your house if you're ready.
1. There's high demand from homebuyers.
Buyer demand is strong right now, and buyers are active in the market. ShowingTime, which tracks the average number of buyer showings on residential properties, recently announced that buyer showings are up 51.5% compared to this time last year. Daniil Cherkasskiy, Chief Analytics Officer at ShowingTime, notes:
"As anticipated, demand for real estate remains elevated and continues to be affected by low levels of inventory…On average, each home is getting 50 percent or more requests this year compared to January of last year. As we head into the busy season, it's likely we'll push into even more extreme territory until the supply starts catching up with demand."
When your house is positioned to get a ton of attention from competitive buyers, you're in the best spot possible as the seller.
2. There aren't enough houses for sale.
Purchaser demand is so high, the market is running out of available houses for sale. Recently, realtor.com reported:
"Nationally, the inventory of homes for sale in February decreased by 48.6% over the past year, a higher rate of decline compared to the 42.6% drop in January. This amounted to 496,000 fewer homes for sale compared to February of last year."
The National Association of Realtors (NAR) also reveals that, while home sales are skyrocketing, the inventory of existing homes for sale is continuing to drop dramatically. Houses are essentially selling as fast as they're hitting the market – in fact, NAR reports that the average house is on the market for only 21 days.
It's this imbalance between high buyer demand and a low supply of houses for sale that gives sellers such an advantage. A seller will always negotiate the best deal when demand is high and supply is low. That's exactly what's happening in the real estate market today.
3. You have a lot of leverage in today's market.
Clearly, many more people are interested in buying than selling this spring, creating the ultimate sellers' market. When this happens, homeowners in a position to sell have the upper hand in negotiations.
According to NAR, agents are reporting an average of 3.7 offers per house and an increase in bidding wars. As a seller, this means the ball is in your court – so much so that you can use your leverage to negotiate the best possible contract. Demand is there, and now is the perfect time to sell for the most favorable terms.
4. It's a great way to use your home equity.
According to the latest data from CoreLogic, as of the third quarter of 2020, the average homeowner gained $17,000 in equity over the past year, and that number continues to grow as home values appreciate. Equity is a type of forced savings that grows during your time as a homeowner and can be put toward bigger goals like buying your next dream home.
Mark Fleming, Chief Economist at First American, notes:
"As homeowners gain equity in their homes, they are more likely to consider using that equity to purchase a larger or more attractive home – the wealth effect of rising equity. In today's housing market, fast rising demand against the limited supply of homes for sale has resulted in continued house price appreciation."
5. It's a chance to find a home that meets your needs.
So much has changed over the past year, including what many of us need in a home. Spending extra time where we currently live is enabling many of us to re-evaluate homeownership and what we find most important in a home.
Whether it's a house that has the features suited to working remotely, space for virtual or hybrid schooling, a home gym or theater, or something else, selling this spring gives you a chance to make a move and find the home of your dreams.
Bottom Line
Today's housing market belongs to the sellers. If you've considered making a move but have been waiting for the right market conditions, your wait may be over. Let's connect so you'll be positioned to win when you sell your house this spring.
Get your home's accurate value.
Instead of a robot and an algorithm, we use our experience and up-to-date MLS data*
I agree to be contacted by Real Estate Advisor via call, email, and text. To opt-out, you can reply 'STOP' at any time or click the unsubscribe link in the emails. Message and data rates may apply.
We'll be in touch soon!
Our goal is to send your report over within 24-48 hours. In the meantime, hear from our past sellers about their experiences.
FEATURED LISTINGS
Get instant access to the latest properties to hit the real estate market.
FEATURED LISTINGS
Are you a Veteran?
Let us help!
As a Veteran, we specialize in helping Veterans utilize their VA Home Loan Benefits.
Check out our Veteran's Page.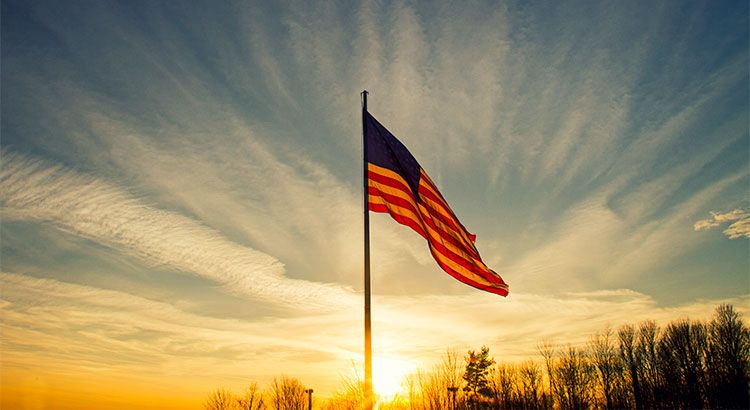 Now partnered with Corcoran
Fidelis South is now partnered with Corcoran Reverie in Florida.
Corcoran Reverie is known for their knowledge and experience with luxury beach properties along Florida's panhandle.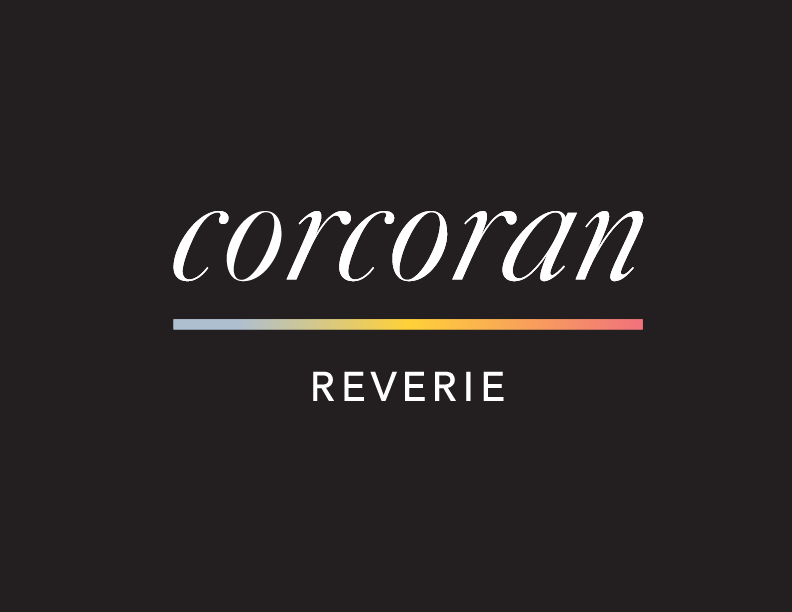 Andy sold it quickly after it sat with another agent!
Our home had been on the market for 4 months with a previous agent. My husband found Andy on a real estate group. Andy was very knowledgeable in my area. He suggested making a few minor updates and listed our house for $30k more than it was previously listed for. It took Andy about 2 weeks after listing it to get 2 offers on my house. We finally closed on our house after an offer of only $5K off of ask.
Verified by RateMyAgent