The True Strength of Homeowners Today
The real estate market is on just about everyone's mind these days. That's because the unsustainable market of the past two years is behind us, and the difference is being felt. The question now is, just how financially strong are homeowners throughout the country? Mortgage debt grew beyond 10 trillion dollars over the past year, and many called that a troubling sign when it happened for the first time in history.
Recently Odeta Kushi, Deputy Chief Economist at First American, answered that question when she said:
"U.S. households own $41 trillion in owner-occupied real estate, just over $12 trillion in debt, and the remaining ~$29 trillion in equity. The national "LTV" in Q2 2022 was 29.5%, the lowest since 1983."
She continued on to say:
"Homeowners had an average of $320,000 in inflation-adjusted equity in their homes in Q2 2022, an all-time high."
What Is LTV?
The term LTV refers to loan to value ratio. For more context, here's how the Mortgage Reports defines it:
"Your 'loan to value ratio' (LTV) compares the size of your mortgage loan to the value of the home. For example: If your home is worth $200,000, and you have a mortgage for $180,000, your LTV ratio is 90% — because the loan makes up 90% of the total price.
You can also think about LTV in terms of your down payment. If you put 20% down, that means you're borrowing 80% of the home's value. So your LTV ratio is 80%."
Why Is This Important?
This is yet another reason we won't see the housing market crash. Home equity allows homeowners to be in control. For example, if someone did need to sell their home, they likely have the equity they need to be able to sell it and still put money in their pocket. This was not the case back in 2008, when many owed more on their homes than they were worth.
Bottom Line
Homeowners today have more financial strength than they have had since 1983. This is a combination of how homeowners have handled equity since the crash and rising home prices of the last two years. And this is yet another reason homeownership in any market makes sense.
Get your home's accurate value.
Instead of a robot and an algorithm, we use our experience and up-to-date MLS data*
I agree to be contacted by Real Estate Advisor via call, email, and text. To opt-out, you can reply 'STOP' at any time or click the unsubscribe link in the emails. Message and data rates may apply.
We'll be in touch soon!
Our goal is to send your report over within 24-48 hours. In the meantime, hear from our past sellers about their experiences.
Andy sold it quickly after it sat with another agent!
Our home had been on the market for 4 months with a previous agent. My husband found Andy on a real estate group. Andy was very knowledgeable in my area. He suggested making a few minor updates and listed our house for $30k more than it was previously listed for. It took Andy about 2 weeks after listing it to get 2 offers on my house. We finally closed on our house after an offer of only $5K off of ask.
Verified by RateMyAgent
Are you a Veteran?
Let us help!
As a Veteran, we specialize in helping Veterans utilize their VA Home Loan Benefits.
Check out our Veteran's Page.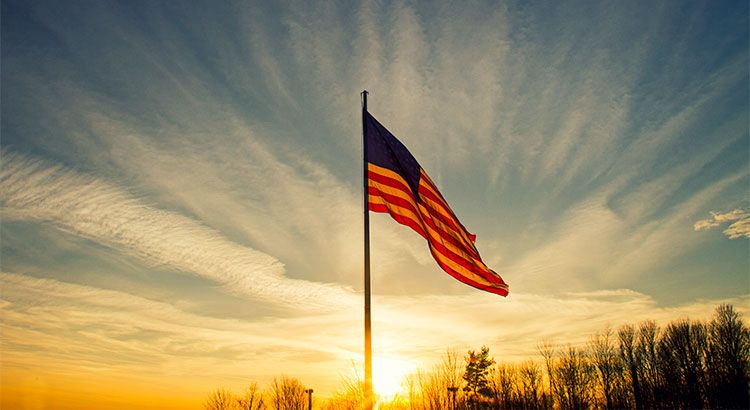 Now partnered with Corcoran
Andy Rose is now partnered with Corcoran Reverie in Florida.
Corcoran Reverie is known for their knowledge and experience with luxury beach properties along Florida's panhandle. Your beach home search starts here: www.YourEmeraldCoast.com