VA Loans: Making Homes for the Brave Achievable [INFOGRAPHIC]
VA Loans: Making Homes for the Brave Achievable [INFOGRAPHIC]
Some Highlights
VA Loans can help make homeownership possible for those who have served our country.

These loans offer great benefits for eligible individuals and can help them buy a VA-approved house or condo, build a new home, or make improvements to their house.

Homeownership is the American Dream. One way we can honor and thank our veterans is to ensure they have the best information about the benefits of VA home loans.
Did you know that not all veterans qualify for the VA home loan benefit.
In this quick video I share the 3 ways a Veteran or Service Member qualifies for the VA Home Loan Benefit.
Are you a Veteran?
Let us help!
As a Veteran, we specialize in helping Veterans utilize their VA Home Loan Benefits.
Check out our Veteran's Page.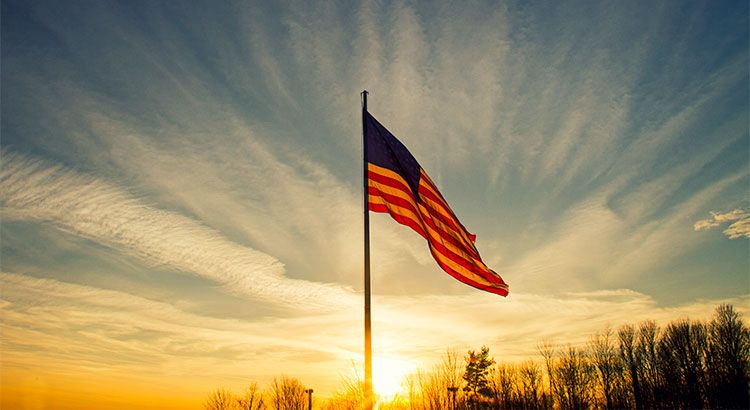 Andy sold it quickly after it sat with another agent!
Our home had been on the market for 4 months with a previous agent. My husband found Andy on a real estate group. Andy was very knowledgeable in my area. He suggested making a few minor updates and listed our house for $30k more than it was previously listed for. It took Andy about 2 weeks after listing it to get 2 offers on my house. We finally closed on our house after an offer of only $5K off of ask.
Verified by RateMyAgent
Ready to Take the Next Step?
We want you to feel confident about your next steps as a homebuyer.
Click Here