What Every Seller Should Know About Home Prices
If you're trying to decide whether or not to sell your house, recent headlines about home prices may be top of mind. And if those stories have you wondering what that means for your home's value, here's what you really need to know.
What's Really Happening with Home Prices?
It's possible you've seen news stories mentioning a drop in home values or home price depreciation, but it's important to remember those headlines are designed to make a big impression in just a few words. But what headlines aren't always great at is painting the full picture.
While home prices are down slightly month-over-month in some markets, it's also true that home values are up nationally on a year-over-year basis. The graph below uses the latest data from S&P Case-Shiller to help tell the story of what's actually happening in the housing market today: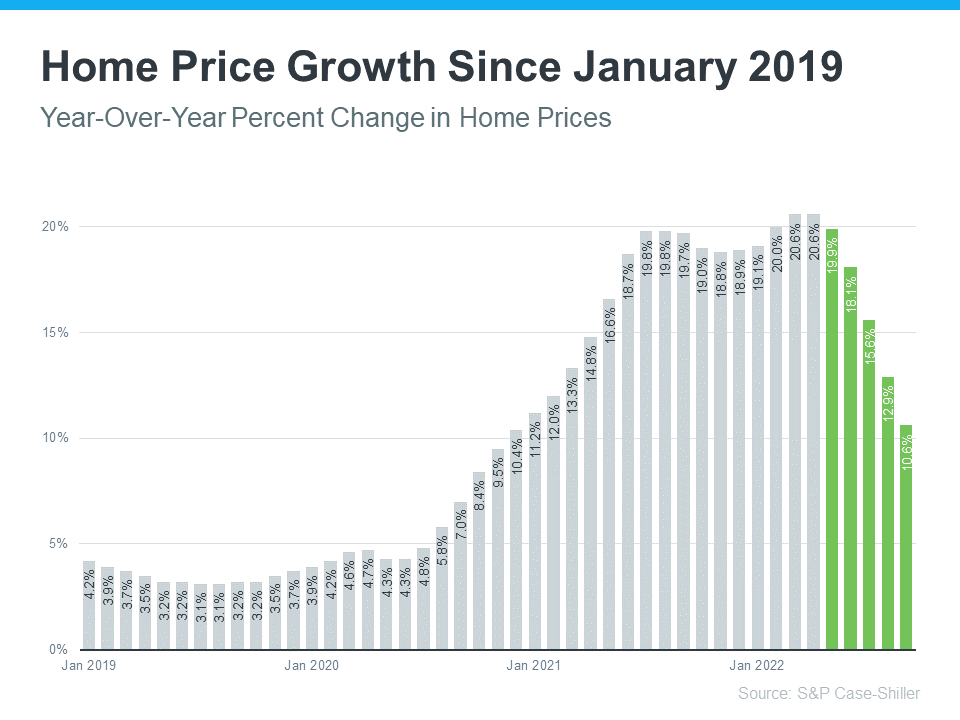 As the graph shows, it's true home price growth has moderated in recent months (shown in green) as buyer demand has pulled back in response to higher mortgage rates. This is what the headlines are drawing attention to today.
But what's important to notice is the bigger, longer-term picture. While home price growth is moderating month-over-month, the percent of appreciation year-over-year is still well above the home price change we saw during more normal years in the market.
The bars for January 2019 through mid-2020 show home price appreciation around 3-4% a year was more typical (see bars for January 2019 through mid-2020). But even the latest data for this year shows prices have still climbed by roughly 10% over last year.
What Does This Mean for Your Home's Equity?
While you may not be able to capitalize on the 20% appreciation we saw in early 2022, in most markets your home's value, on average, is up 10% over last year – and a 10% gain is still dramatic compared to a more normal level of appreciation (3-4%).
The big takeaway? Don't let the headlines get in the way of your plans to sell. Over the past two years alone, you've likely gained a substantial amount of equity in your home as home prices climbed. Even though home price moderation will vary by market moving forward, you can still use the boost your equity got to help power your move.
As Mark Fleming, Chief Economist at First American, says:
"Potential home sellers gained significant amounts of equity over the pandemic, so even as affordability-constrained buyer demand spurs price declines in some markets, potential sellers are unlikely to lose all that they have gained."
Bottom Line
If you have questions about home prices or how much equity you have in your current home, let's connect so you have an expert's advice.
Get your home's accurate value.
Instead of a robot and an algorithm, we use our experience and up-to-date MLS data*
We'll be in touch soon!
Our goal is to send your report over within 24-48 hours. In the meantime, hear from our past sellers about their experiences.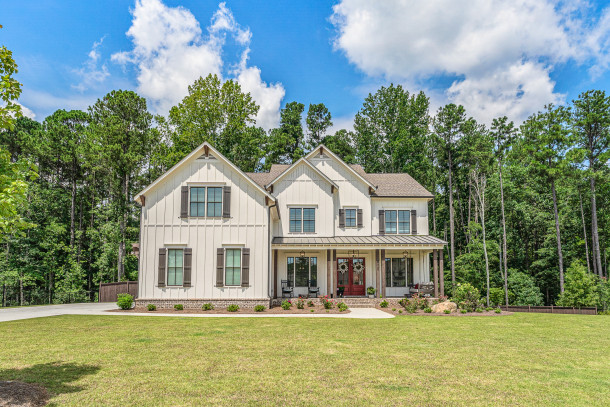 473 Alec Crest
Powder Springs, GA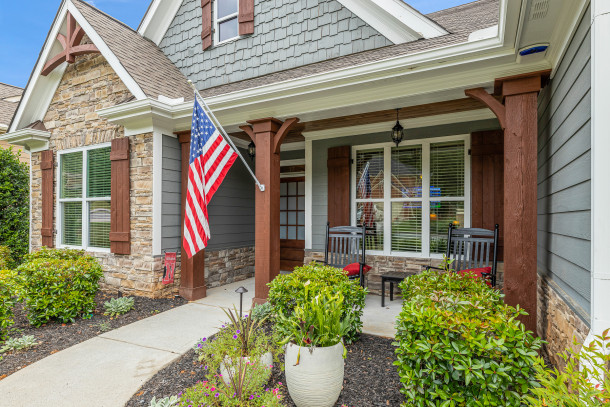 17 Lexington Ct
Dallas, GA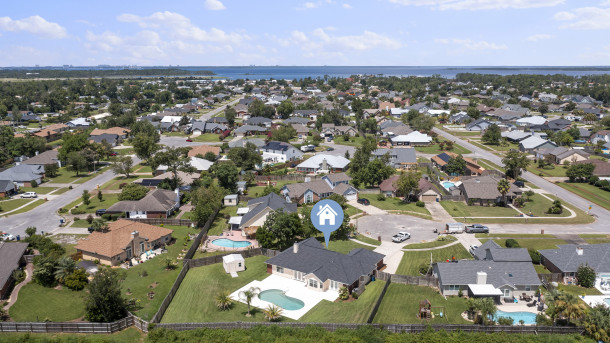 4030 Kristanna Dr
Panama City, FL


He made the process of easy!! Would highly recommend him and Stephanie.
Andy did a great job!! Even after the buying and selling was done, he still followed up with us. He made the process of easy!! Would highly recommend him and Stephanie.
Cash in hand above asking within 10 days!
Our home was on the market for 8 months with multiple failures to close and numerous frivolous and expensive repairs being made before we were introduced to Andy. Within 10 days after we selected Andy as our realtor we had closed with cash in hand above our asking price. Select Andy as your realtor as soon as possible because his enthusiasm, prompt actions, professionalism and expertise will likely yield a transaction experience that is as pleasant and profitable as possible.
Will work hard for his clients!
Andy did a great job for us in the sale of our house. We had relocated out-of-state and needed to just 'unload' our house. Andy was able to find us a buyer and close the sale. He is a great agent who will work hard for his clients. If you need a realtor, I can't recommend Andy enough.
Ready to Take the Next Step?
We want you to feel confident about your next steps as a homebuyer.
Click Here